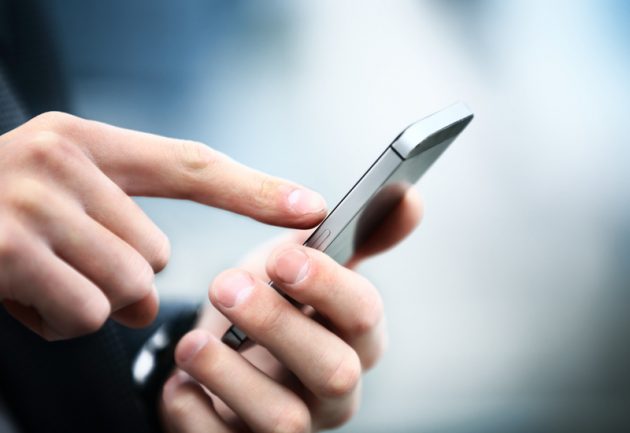 RNF launches free e-commerce service
Wholesalers can access a new e-commerce platform to boost their online sales – and they can be live within 24 hours.
The free service, b2b.store, has been launched by RNF to help wholesalers of all sizes access a platform to provide a better service to their customers at a time when they're looking for a digital sales option.
In a departure from RNF's usual business models, the platform offers more than a mobile app to drive sales.
"Digital has been a fast-growing part of the wholesale sector for a number of years but traditionally the costs of getting online have been prohibitive for many customers," explained RNF CEO Rob Mannion.
"The real benefit of offering multi-platform digital ordering, is that you can effectively put your depot in your customers' pockets, allowing them to manage orders on the go.
"Historically, creating the apps was a time and cost-intensive process but advances in technology mean we can now do this at the click of a button, making online ordering accessible to a far wider range of wholesalers."
To get started, b2b.store users need to provide a customer and product file in csv format. A day later and the service can be live, which will be perfect for smaller wholesalers looking for a way to get a quick, affordable presence online.
RNF will continue to offer its other services, with other app options providing greater functionality and a larger suite of premium features, including barcode scanning, a basket building and in-app advertising.
"The launch of b2b.store means we can empower wholesalers of all sizes to take their business online," added Mannion
"While we have been working on the concept for a while, the impact of Covid-19 has clearly demonstrated the value of being able to offer customers a digital capability and we hope that, through b2b.store, we can help wholesalers across the sector thrive, not just survive."