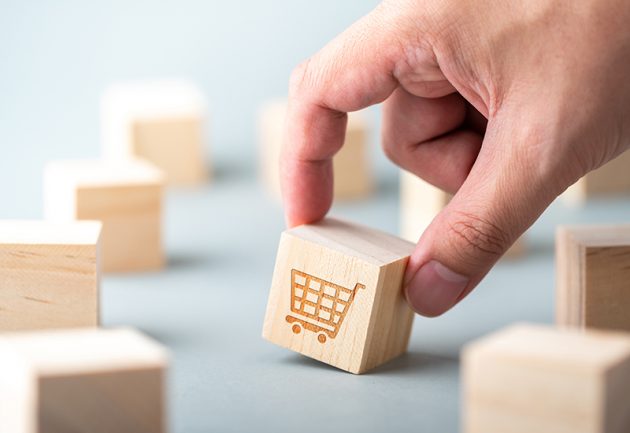 Five reasons why wholesalers need to embrace digital
The Covid-19 pandemic has sped up an online revolution in wholesale and the eWholesale Collective says it's crucial businesses don't neglect e-commerce as restrictions end
1. Don't lose out on revenue
An ever-increasing number of purchases in the wholesale channel are now made online, making up a significant proportion. And the good news is, shoppers who buy online tend to spend more too. The trends are simple to understand; without making the most of e-commerce channels, then it's business that could easily be going elsewhere. And who can afford that?
2. The numbers have it
Online orders are more than simply money in and stock out. Look beneath the lid of an e-commerce platform and there's loads of data that can inform you of customer trends and interests – a veritable gold mine of opportunity to make additional sales that is much harder to track in depot.
3. Digital = more efficiency
By adding an additional string to their bow, a wholesaler could save themselves some time. Rather than using precious time to take orders on the phone or in person, using an e-commerce platform could result in them simply appearing in an inbox to be picked – what's more, an online shop never closes. Voila, a more efficient operation!
4. Brand perception
We all know perception is key for any business. And if prospective customers are checking out wholesalers in the area and see you've got a slick e-commerce platform to supplement your depot, then it's likely to be more enticing. It could even be the tipping point that makes a new customer come to you.
5. Protect yourself
When the Covid-19 pandemic first hit the UK in March 2020, there was a huge clamour
for online services. While that initial shock has subsided, it showed how important having multiple ways to order are – especially now we've seen how fragile 'normal' can be. Making sure payment methods are up to speed, along with other critical functions, is key. Get those basics right and constantly maintain/improve your site and satisfied customers will come back again.