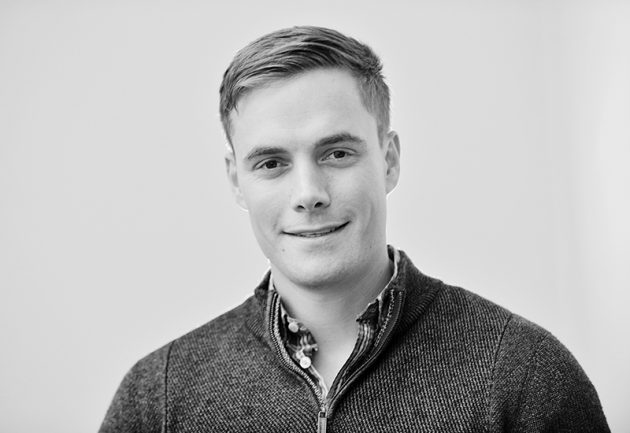 "Customers want more from e-commerce" – Fletcher
Foodservice Online Founder Richard Fletcher explains the wholesalers stretching themselves online can expect to see the biggest success
Whether we're discussing e-commerce with buying groups or individual wholesalers, our message remains the same: foodservice wholesalers should have no higher priority than e-commerce transformation. Caterers have new expectations and foodservice wholesale professionals must ensure they're positioning their companies for success.
Businesses must invest in e-commerce to ensure they remain competitive and make the most of new and exciting ways to grow and become more profitable.
We're in a period of immense growth for e-commerce in the foodservice sector, where the number of online orders, GMV and customer interactions is increasing exponentially.
According to the 2020 Wholesale Online Ordering Trends in Catering report, more than 83% of caterers now use the internet to purchase catering supplies – and 60% say they are more likely to use a catering supplier who has a modern online ordering platform. In addition, 70% of caterers say they prefer to research new products and services online.
These statistics are a warning to senior executives who are failing to make progress when it comes to transformative e-commerce improvements, including the strategy, technology and skills that are required to support this.
Both buying groups and individual wholesalers must look to new technology that can help them implement e-commerce services and manage data, in particular product data, which is arguably the most important pillar of a successful e-commerce strategy.
They also need to develop relationships with their ERP/back-office providers so that essential business data is more accessible.
Customer, product, sales, orders, pricing and stock information all need to be integrated and flow seamlessly between disparate third-party systems and not be locked away.
Furthermore, organisations that are attempting e-commerce transformation must ensure the level of investment and ambition is sufficient when it comes to making key business functions, such as online ordering, marketing and customer service, truly fit for purpose in the digital age.
And finally (we would say this), it's essential to choose an e-commerce partner that has the right experience, can support your organisation for the long-term and increase your chances of success.