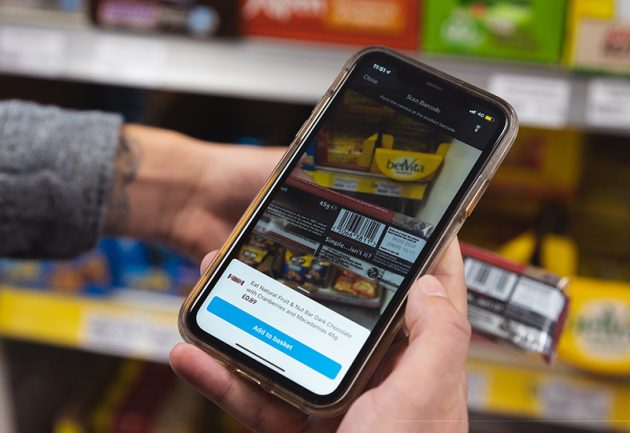 Bestway launches delivery and click & collect
Shoppers at Bestway's franchise and symbol stores will now be able to order their products using a new shopping and payment app.
Initially launched as a trial across the Bestway estate, the app – which offers customers home delivery and click and services – is expected to be rolled out across all Bestway partners in the new year.
Bestway has teamed with tech company, Jisp, to make the service available, with the new app easily accessible and contact-free using mobile phones.
Jisp also provides retailers with the opportunity to further understand customers insights and tailor products and services to their individual needs.
"Research undertaken in May shows during the first lockdown, more than 26% of the UK population used c-stores for home delivery or click & collect," said Bestway Managing Director Dawood Pervez.
"Furthermore, according to the ACS [Association of Convenience Stores], 57% of retailers have launched home delivery services, in one form or another, since the pandemic took hold.
"We know it's difficult for retailers to compete with the multiples in terms of the investment they're able to put into technology platforms.  While it's certainly possible for a retailer to develop their own platform – or consider working with a third-party delivery company – there are important considerations especially around where ownership of the information and data, may lie.
"Our partnership with Jisp is designed to empower our partners by giving them functionality that goes beyond the very basic order capture system and enables them to compete with the best in the business.  It can be accessed through smart / mobile technology – which everyone is now familiar with using – making it very easy for consumers to use the app.
"Retailers will be able to understand their customers better in terms of products and range and individual preferences, helping them to upsell and grow sales."